*Exclusive Content Library *
* Peer Discussion Forum *
* Free Group Online Coaching *
* Access to Monthly Fireside Audio Files *
* Pre-View Michelle's Coaching Style *
Get Details Here >>>>
Men Leading as Champions of the Heart

I'm Michelle Terrell, all my many years coaching men and years of always being "that girl", the woman men love having around, not as window dressing, but to drink whiskey with, smoke a cigar and shoot the shit with without worry over offending me, has given me a unique type of access to the secret lives of men.
I have been privileged to gather data directly from a wide range of men all at different skill levels and stages of life.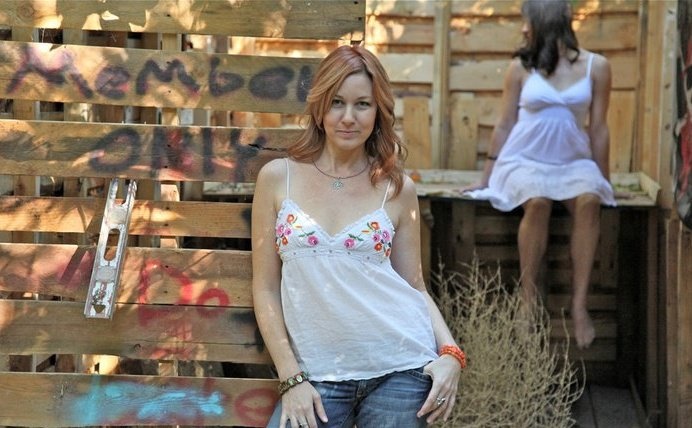 I have dated, married, been close friends with and coached along side men that are wildly successful with women, as well held space for men that had always struggled with women in variety of ways.
Often I am sought out as a trusted confidant by men that are successful (in one narrow way with women) but got stuck when it came maintaining it at an elevated level of connecting.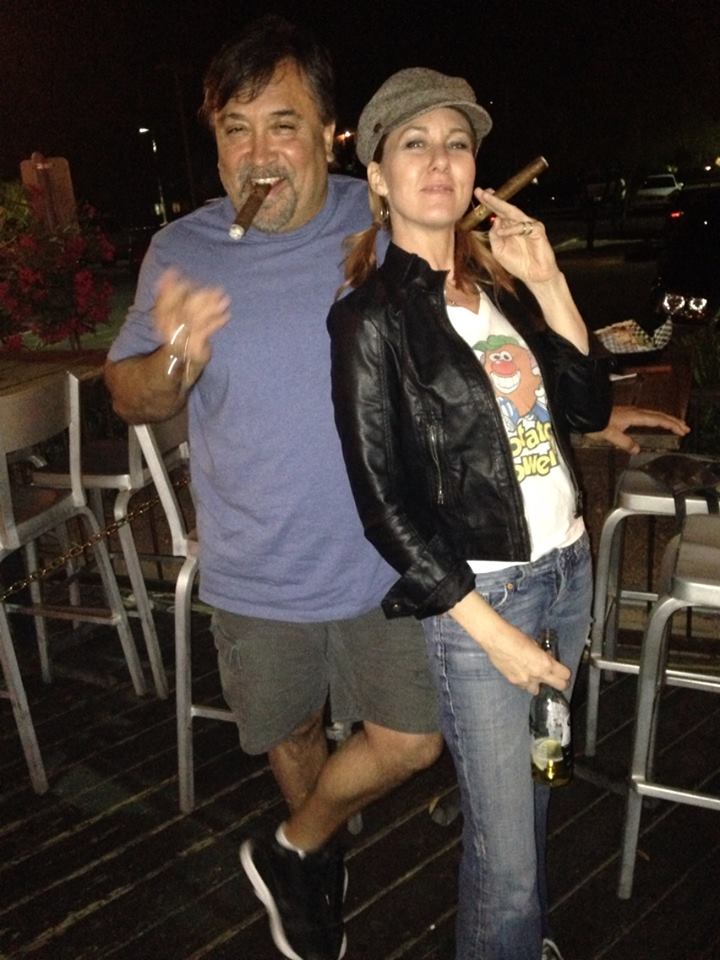 My unique professional capacity and life-on-the-inside track of the world of men has left me with a clear sense that there IS a line between men that have access and those that are restricted access to specific knowledge.
Some men are privileged as they move through life and that other men have been systematically shut out from learning the skills other men come by with ease.
My job is to fill in the educational gaps men have in their social, emotional and self trust development. Deficits that were honestly come by because they were the men that were denied entry to this exclusive club. They missed out on this wealth of information on in their journey to manhood.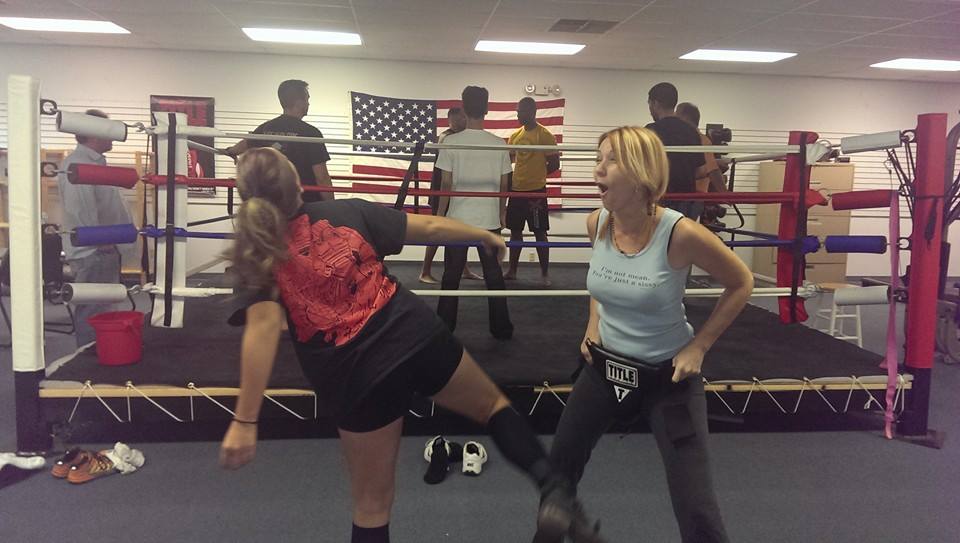 This insiders man club is the real deal. The vital basics the men learn in the group are the same no matter what culture or motivation. There IS basic man stuff not all men know, but need to know to be well rounded and successful.
Other men got what they needed at just the right timing in their development to move from boyhood to adulthood with savvy, exceptional knowledge giving them natural confidence to live the way most men only wish they could live.

NOW it's your turn!
You are an adult and YOU are in charge of your life now!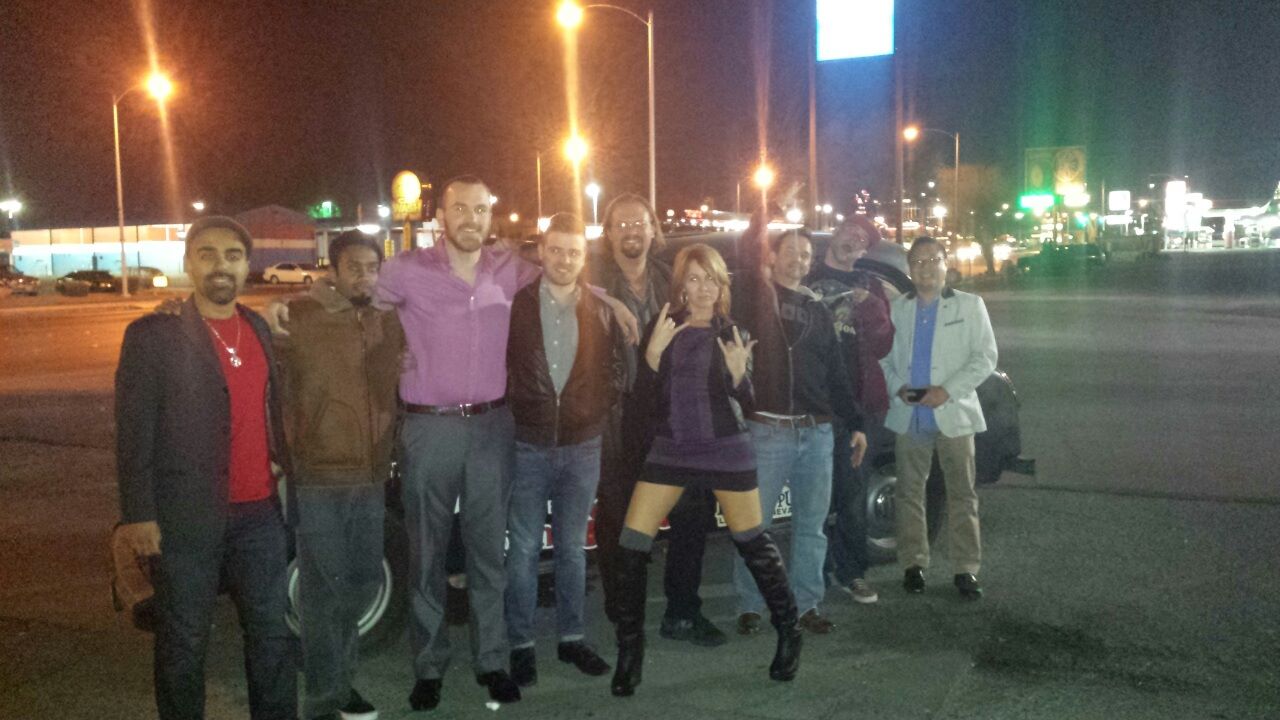 I am holding an exclusive pass code just for you that will fling open the doors to the club house you were never privy to before. Not the door to that old, outdated club of your youth, but access to what you need to meet YOUR needs NOW.
Remember, women are not the goal but the vehicle and fuel to use to keep you moving forward, motivated in your self improvement journey.
This members only group is not about becoming preoccupied with women, but becoming whole as a man and cultivating the life you want in every way possible.
Your ability or inability to connect with women greatly impacts your over all quality of life and all that is about to change forever!

Step 1 
Sign in and get started the Free online course to qualify >>>
Core Lessons & Support for Motivated Men


Step 2
Ask to join the online community for peer support, free coaching and a pass to local events and monthly fireside gathering.
Men Leading as Champions of the Heart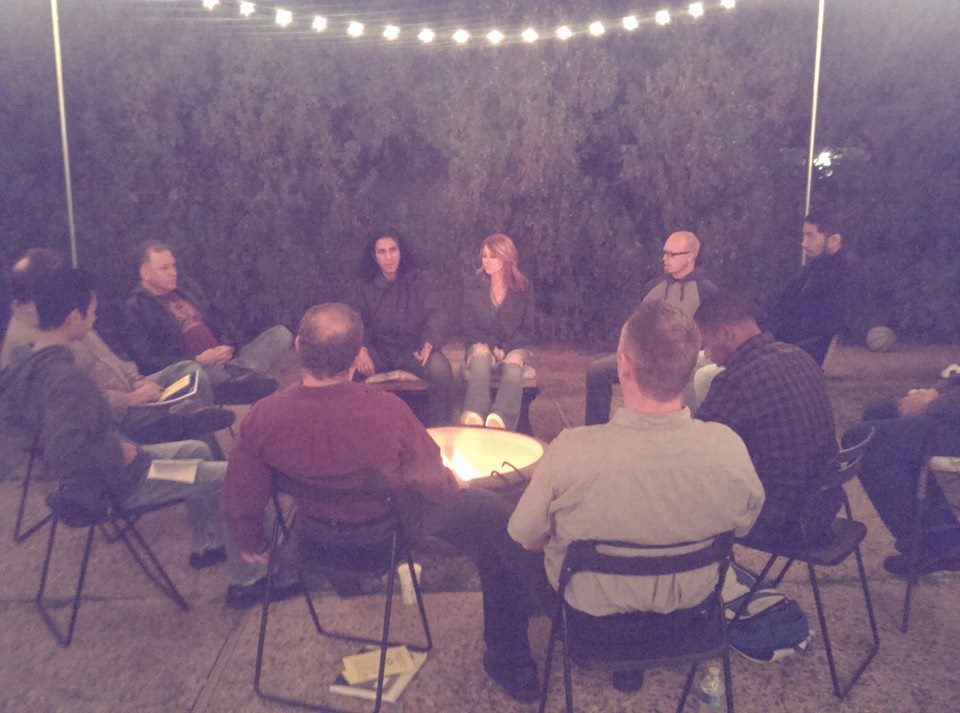 This is where progressive solutions and
a good caveman camp fire come together.
[/vc_column_text][/vc_column][/vc_row]